Available Plays
The Last Sentinel
Four women in a nursing home agree to support one another as the end of their lives appears closer. A mysterious woman (the scooter lady) offers them wisdom and advice for the here-after.
7 Cast Members
Dramedy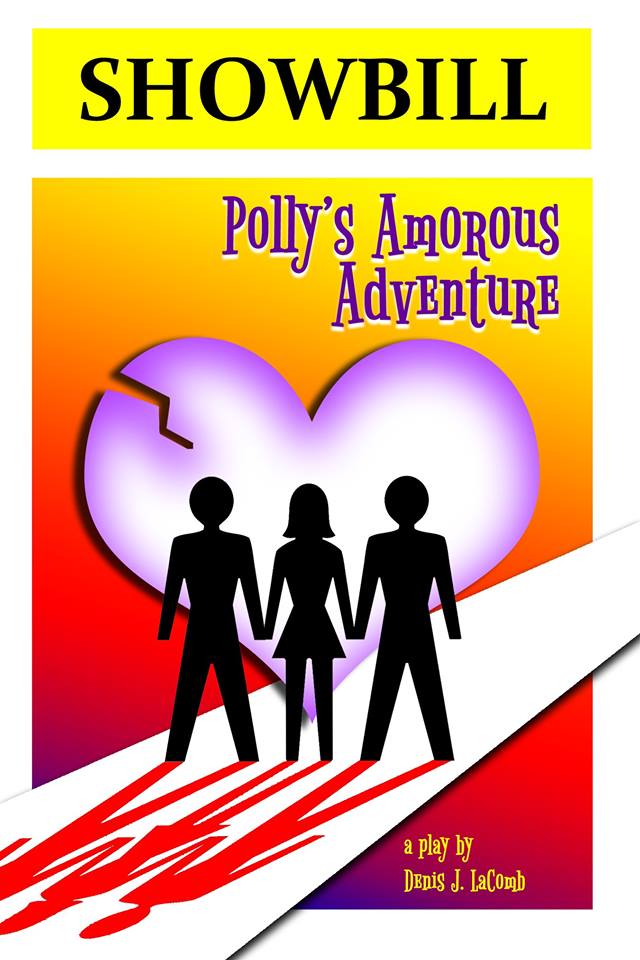 Polly's Amorous Adventure

Polly is in a relationship with two men, but neither she nor they are able to address the issue of jealousy. Polly's mother and girlfriend only add to Polly's mounting problems.
6 Cast Members
Comedy
Season's End
It's the last card game of the season and one of the players brings his granddaughter along. Age differences and cultural attitudes change the atmosphere of the game.
5 Cast Members
Drama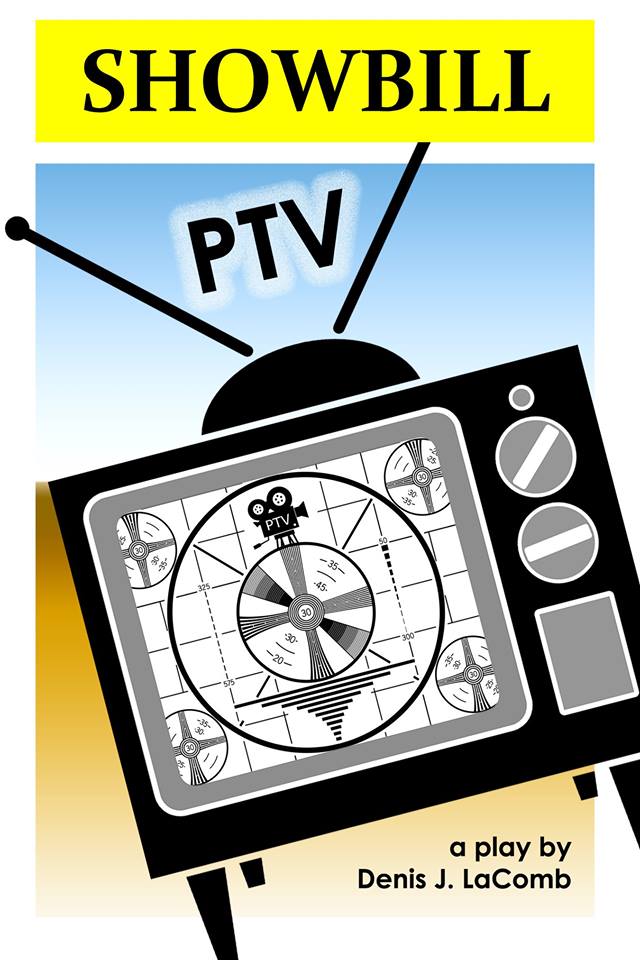 PTV

PTV covers that transitional period when educational television evolved into public television with new programming ideas and fighting a resistance to change from the old format.
13 Cast Members
Romantic Comedy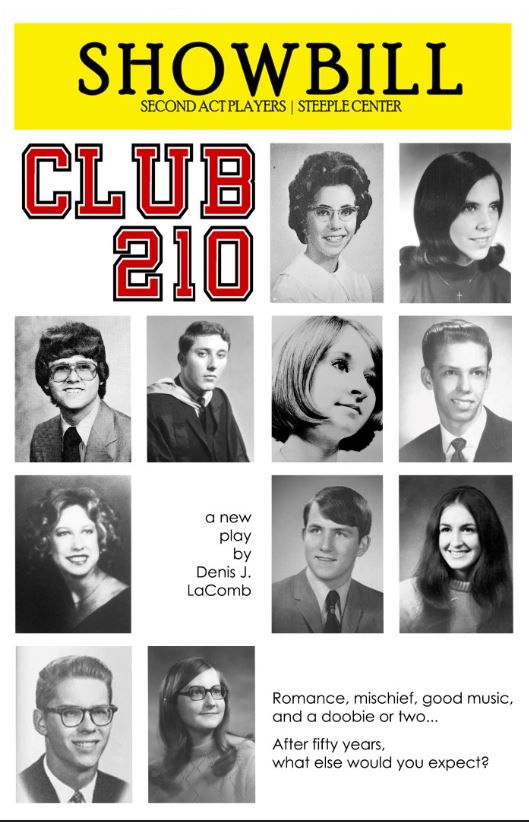 Club 210
Room 210 is the homeroom where a small group of alumni gather during a 50-year high school reunion. These old classmates haven't seen one another for decades. Tension, anticipation, and past animosities fill the room - along with unrequited love and hope for the future. Each returning alumni has a different story to tell.
12 Cast Members
Drama/Comedy
Riot at Sage Corner

The quiet setting of this 55+ senior community is disrupted by an aging hippie named Sage. Since Sage arrived at the senior community, strange things have been happening. Sage's nemesis, Margaret Maple, is a self-appointed rule enforcer determined to get Sage kicked out of the complex.
12 Cast Members
Comedy
Published Novels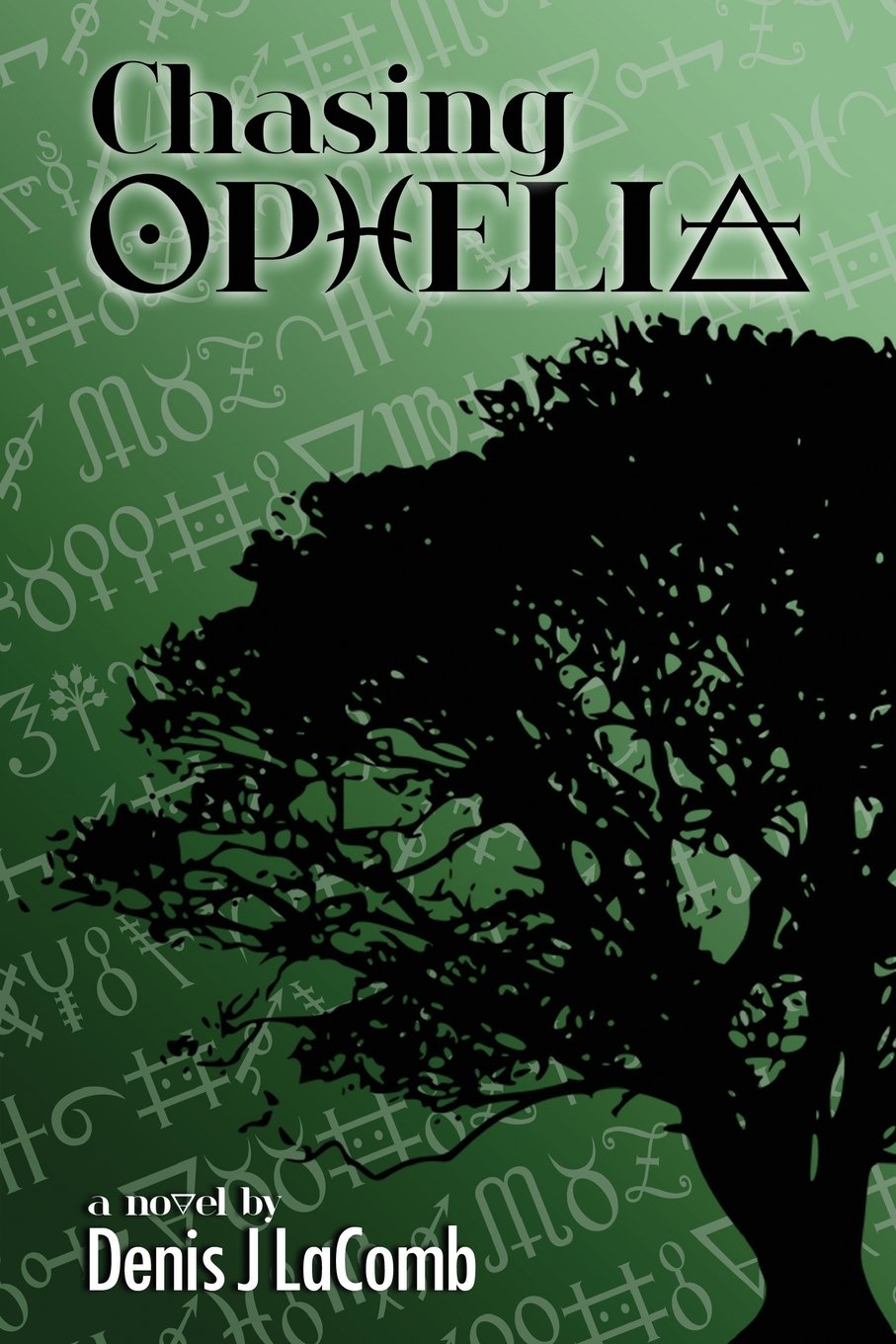 Chasing Ophelia
Katherine has her life just the way she wants it, until a chance meeting with Brian throws her plans into a tailspin. An innocent afternoon of research proves to be the inception of the adventure of a lifetime for these two strangers. One on a journey of self discovery, the other desperately trying to maintain their own identity at all costs. But why do mysterious forces believe this was destiny all along?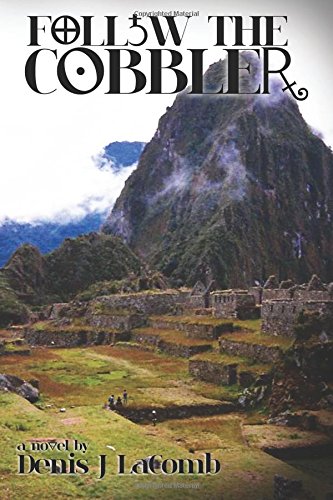 Follow the Cobbler
A chance meeting at the History Center sends two people traveling around the world in search of an elusive figure called the Cobbler. Finding the Cobbler will define their past lives if the assassins don't kill them first.
Debris | The Debris Series | Book One
Palm Springs is haunted by the rich & famous ...and the broken.
Follow a myriad of entangled characters as they try to make it in modern day Palm Springs. The latest trilogy from Author Denis J. LaComb.
Drive | The Debris Series| Book Two

The Coachella Valley is a desert hot spot ...where love grows.
Book Two of the Debris series continues the stories of Miranda, Robert, Juliet, Natalie, Tom, Brett, Payton, & Millie.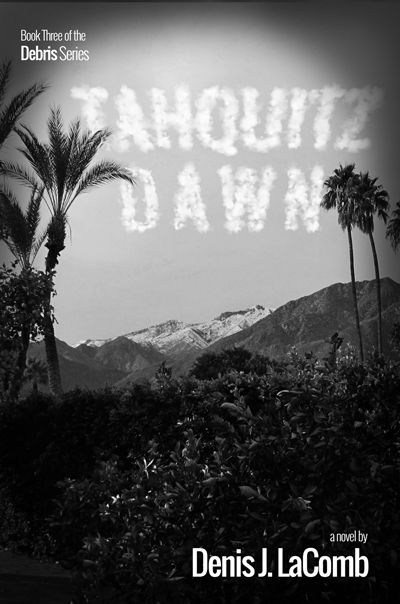 Tahquitz Dawn | The Debris Series| Book Three

The San Jacinto mountains stand majestic ...in the shadows of a ghost.
Ride the rollercoaster finish of the Debris trilogy in this final installment from Author Denis J. LaComb.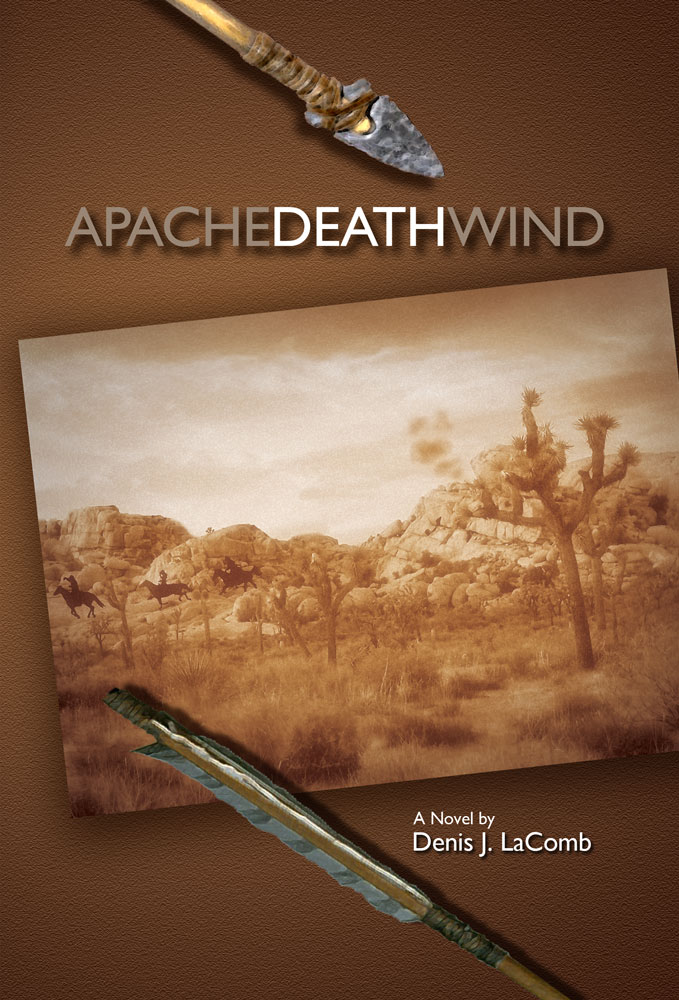 Apache Death Wind | Trilogy | Book One
The crazy mountain man meant to kill Jeb Burns the first chance he got. The wild Irish woman he'd just rescued wanted to escape from him. Apaches were closing in to kill them all. And his journey had just begun...
Chaparral Fox | Apache Death Wind | Book Two

Jeb Burns is on a mission to keep a sacred promise in this continuation of the Apache Death Wind series.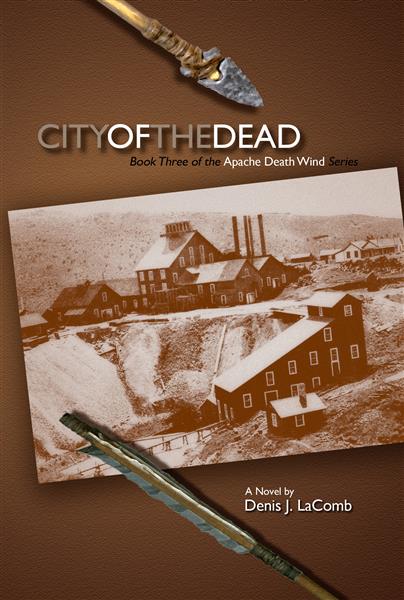 City of the Dead | Apache Death Wind | Book Three

Charlotte fights for life and love in the cruel wild American West in book three of the Apache Death Wind series.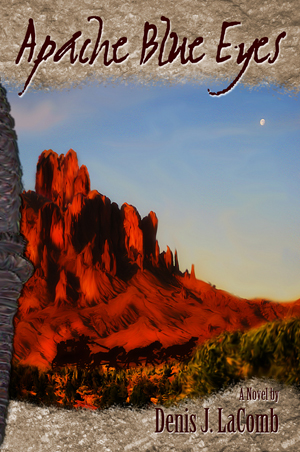 Apache Blue Eyes

Half-breed Ree Bannon must recover his people's map to a Conquistador treasure before a rogue sheriff and his outlaw gang can find it. This quest leads him to the audacious Claire and her fellow stagecoach passengers who are being hunted by marauding Apaches as the outlaw gang closes in on them. The blue eyed half breed becomes their only hope for survival against the converging hostile forces.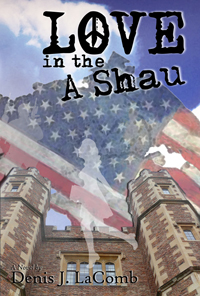 Love in the A Shau
(The unintended consequences of love)
Two people meet on campus in the Sixties. The innocence of her world colliding with the reality of his. Love ensues and pushes them both off course. Damaged by Vietnam, Daniel is back on campus now trying to build on the residue of his life after what Colleen did to him. What will Colleen do?
We're all damaged. The only question is how damaged and can we be healed.
Click here to visit the microsite for the book Love in the A Shau.
Apartment Management Guide

This essential handbook covers these areas of creating passive income from small rental property ownership: Approach to Real Estate Investing, Property Selection, Attracting Quality Tenants, Tenant Selection, Financials & Record Keeping, Property Maintenance, and Future Growth. Presented in an easy-to-use format, this guide offers a unique way to quickly get to the practical details of real estate investment and management of apartments, multiplexes, and all small apartment buildings. With Helpful Glossary Section.
Novels Under Development
Siloso